Meet The Liberty Games Team

The Liberty Games team are here to help you with any enquiry, project or customer service issue you may have. The company is departmentalised to ensure you receive the most appropriate service and specialist advice for the different services we provide.
The most efficient way to contact a team member is to call in on our main FREEPHONE number
0800 612 8180
where you will be directed to specific departments within the organisation. Alternatively you can email through to our central address enquiries@libertygames.co.uk
Managing Director
: Jamie Stanford.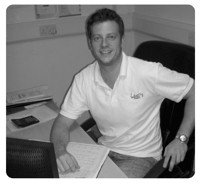 Jamie founded Liberty Games with his business partner Anthony Van Dort in 1998. He currently takes an active role in the finance, marketing, and product development side of the operation. Jamie regularly accompanies his buying teams who fly around the world in search of the latest and greatest products for Liberty Games.

Technical Director
: Stuart Kerr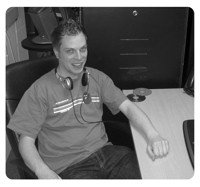 Amongst his long list of qualifications, Stuart has a Masters Degree in Computer science with a specialisation in internet and e-commerce solutions. Stuart has been with the company since 2004 and takes an active roll in the forward looking development of Liberty Games and its associated companies.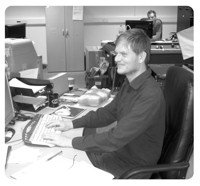 Sales Administrator:
Gareth Edwards
Gareth has been with Liberty Games from the very start. He has excellent product knowledge and can help with almost any aspect of the company operations. Gareth also deals with the logistical planning and website functionality.

Service Director:
Barry Green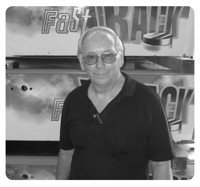 Barry is a qualified electrician and boasts 25 years of experience working in the amusement machine sector. Not only is Barry an expert on Video Arcade Machines and Pinball Machines, he is also a professional Pool Table and Air Hockey restorer. One of Barry's more notable achievements was being one of the original designers behind the 'Rodeo Bull' machines that are now used all over the world. Barry also plays a key part in the design and construction of new product lines at Liberty Games.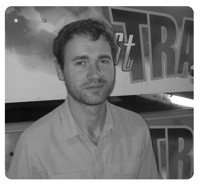 Service & Warehouse
: Robert Bondi
Robert has been with the company since 2007 and brings with him a wealth of previous experience in the amusement machine industry as a service technician. Robert also heads up the local delivery and Installation teams.

Accounts
: Sally Spalding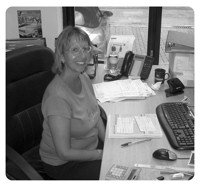 Sally joined Liberty Games in 2008 and deals with the financial planning and financial controls of the company.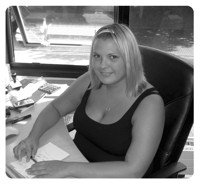 Accounts Administrator
: Lisa Branscombe
Lisa has been with Liberty Games since 2003 working in the financial department. Lisa also spends a proportion of her time with our sister company.
Sales:
Jim Slayford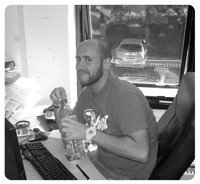 Jim is a key member of the sales and business development team. Much of Jim's work is road based as Liberty Games works with Youth Clubs and Schools all over the UK. Jim also advises the buying teams on the new product demands in the public sector.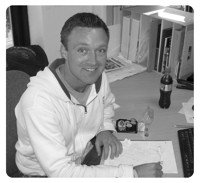 Product Buyer
: Chris Allen
As one of Liberty Games' product buyers, Chris regularly joins the directors on trips around the world in search of the latest and greatest products within our sector.
Logistic & Import Manager:
Jeanne Pienaar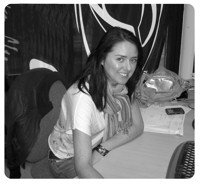 Jeanne works with both Liberty Games and our sister company. She manages the delivery solutions, engineer network and importing activities of the whole group.