All Change
The new pound coin is now in circulation alongside the old one. But are operators of coin-operated machines, such as arcades and pool tables, ready for the change?
The new coin is supposedly good news. It's more secure, with various security features and manufacturing processes designed to make it far more difficult to counterfeit.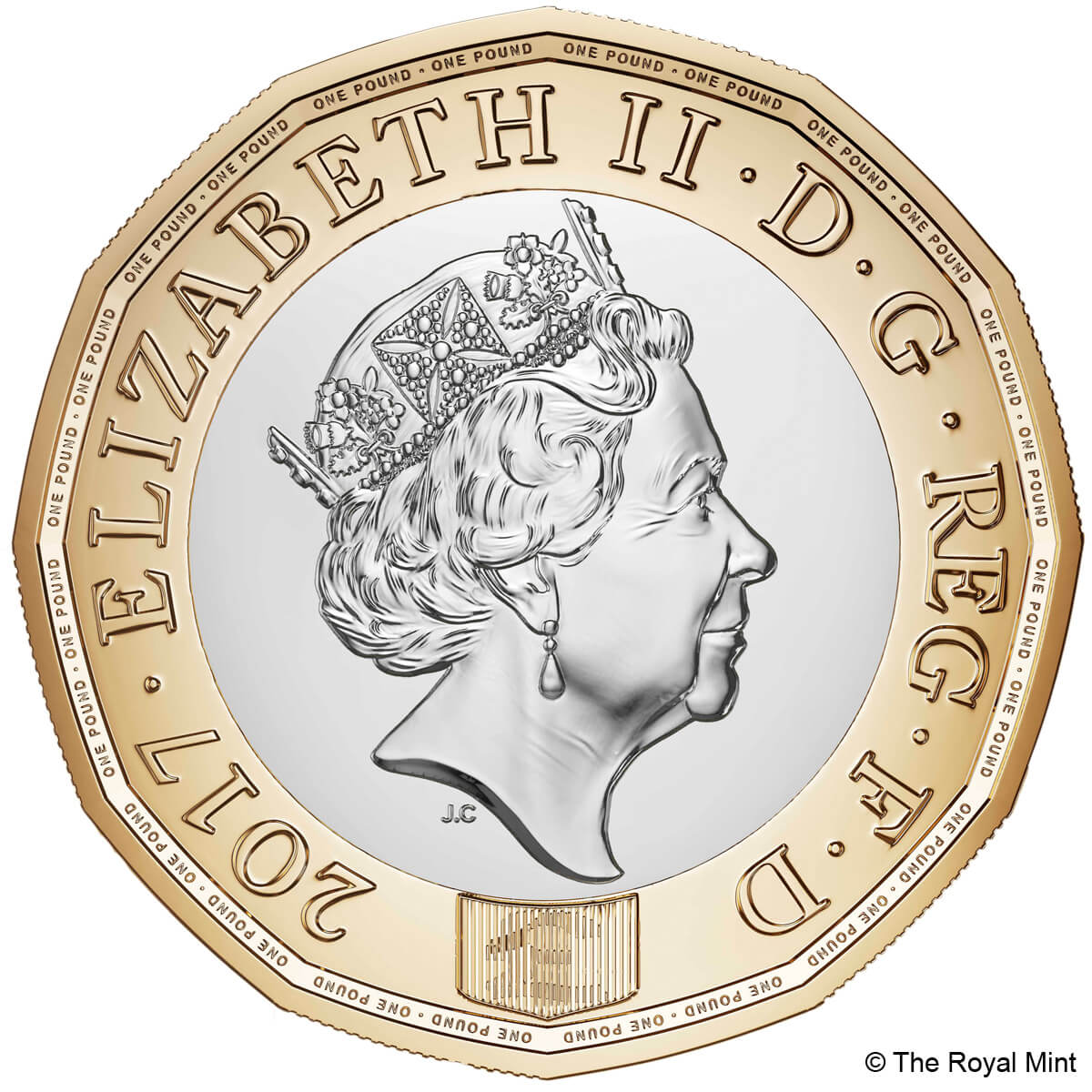 Around one in thirty pound coins currently in circulation are counterfeit, according to the Royal Mint, with some forgeries advanced enough to evade detection by even the most modern coin mechanisms.
So the new coin should protect operators from lost revenues. But as they filter down into your customers' pockets, your machines need to be prepared for the change. The old coin will be withdrawn from circulation and cease to be legal tender on 16 October 2017, although you can still take any old coins to your bank after this date.
The good news is that your coin mech can be easily modified or replaced, so that the new coin doesn't disrupt your revenues too badly. You just need to know which mech you have, so you can explore the options available.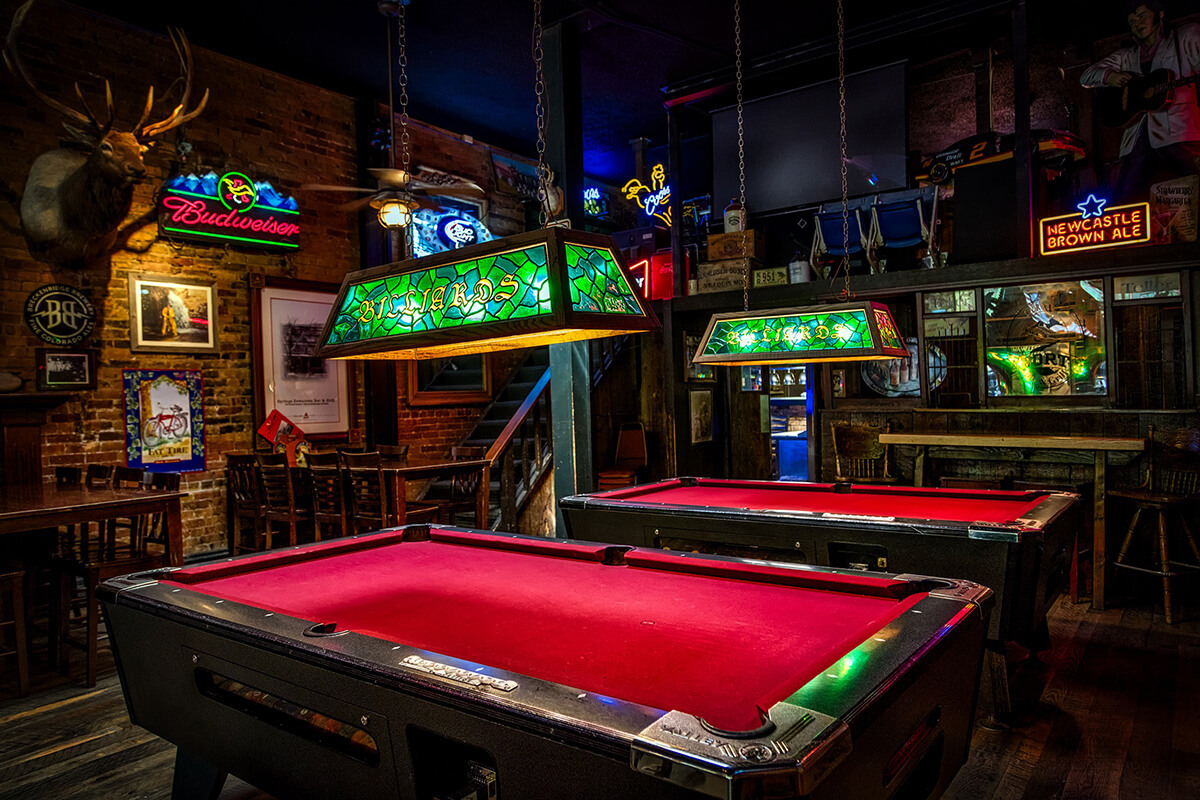 Electronic Coin Mechs
Electronic mechs are almost all programmable. Technicians are able to set the mech to a diagnostic mode in which it can be 'taught' new coins. Depending on the brand and age of your mech, it can usually be programmed to accept the new £1 coin as an additional coin, so that customers can use both new and old coins simultaneously.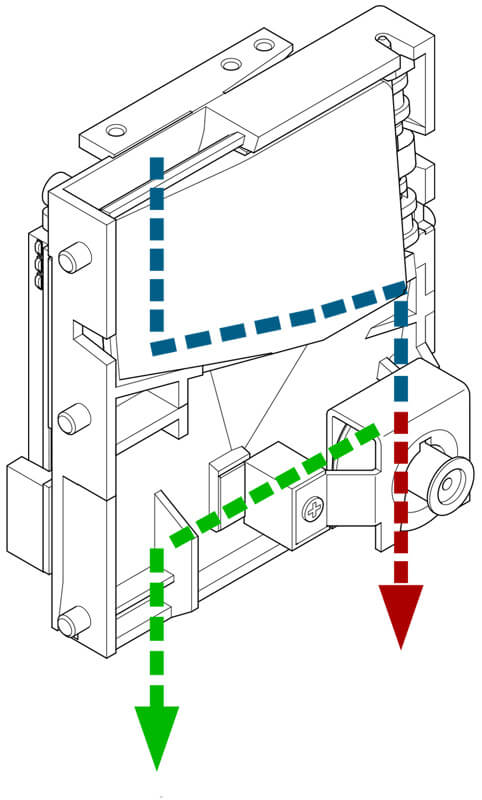 But some mechs can only be reset with the new £1 coin overriding the old one. In this case you need to think about when might be best to make the switch – if your cashbox is still largely full of old coins, you might want to wait a little while before switching.
If you feel confident and you have instructions from the mech manufacturer, you could have a go at programming the mech yourself. If not, just send it in to us and we'll sort it through our coin mech conversion service.
If you're sending your mech away to be reprogrammed, you should be aware that you could be without the mech for a few weeks, as demand is very high at the time of writing. If this is likely to make a dent in your takings or if you have multiple mechs to reprogram, you might want to simply replace each mech with a newer model that can often be delivered within a couple of days.
If you decide to replace it, you should be aware that each brand that makes coin mechs has a slightly different physical mounting system and wiring set-up. This means it's advisable to stick with the same brand of mech to ensure it seamlessly integrates with your machine, both physically and electronically.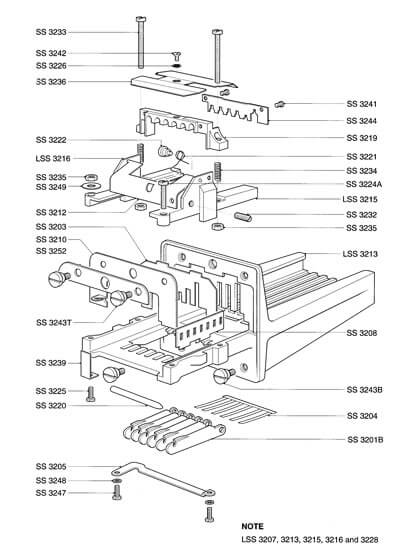 Mechanical Coin Mechs
Mechanical mechs are somewhat simpler. Some can be converted using kits supplied by the manufacturer to allow new coins to be used.
Others, particularly older models, are not economical to modify. In this case we'd recommend replacing the mech entirely with a newer version from the same brand. Essex Straight Six mechs, pre-set to accept new pound coins, are available here.
Upgrade Service
We offer an efficient upgrade service for all makes of coin mech. We'll update your mech and send it back to you ready to be used with new £1 coins. You just need to buy the service from our site, remove your mech from your machine and unplug the wiring harness, pop it into a box and send it to us.
We recommend taking photos of the wiring set-up before disassembling it, to help guide you when you come to reinstalling it. And don't lose your fitting screws!
Different Mechs
Below are just a few of the more popular coin mechs commonly found in arcade machines, pool tables and games room equipment.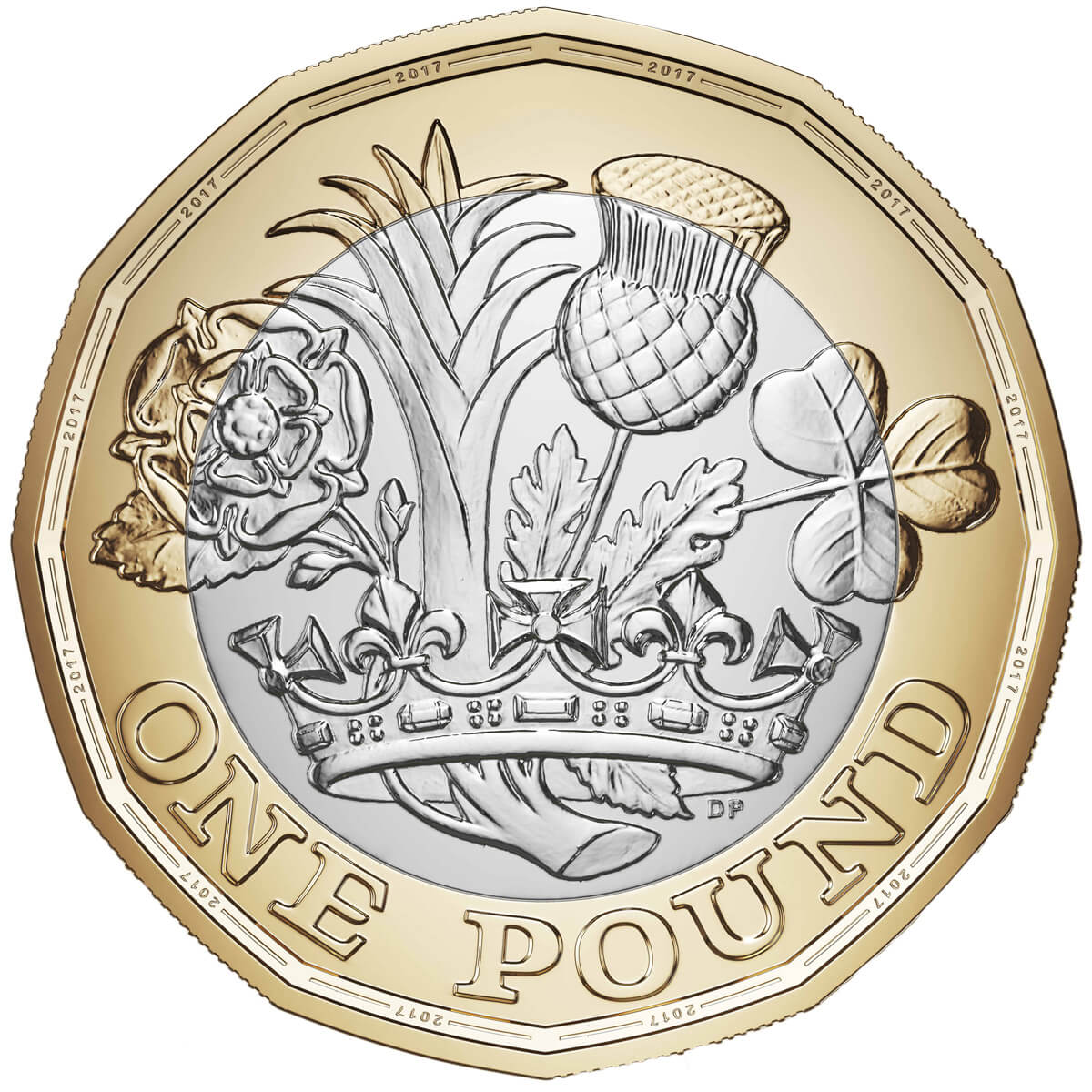 Not Listed?
If your coin mech's not listed, don't panic. We have specialised technicians available to convert most common coin mechs as part of our conversion service.
Do you think your mech might be too old to convert, or would you prefer to avoid having your coin mechs out of action?
We can supply coin mechs to suit most games tables. Just give us a call to discuss your requirements.