What should we expect to be playing in years to come?
If you need any more proof of the advancement of tech over the years, just take a look at the gaming industry. Technological developments in this sector have been staggering – from the early years of black-and-white 2D games like Pong, to complex games with high quality graphics such as Call Of Duty, gaming really has stepped up over recent decades.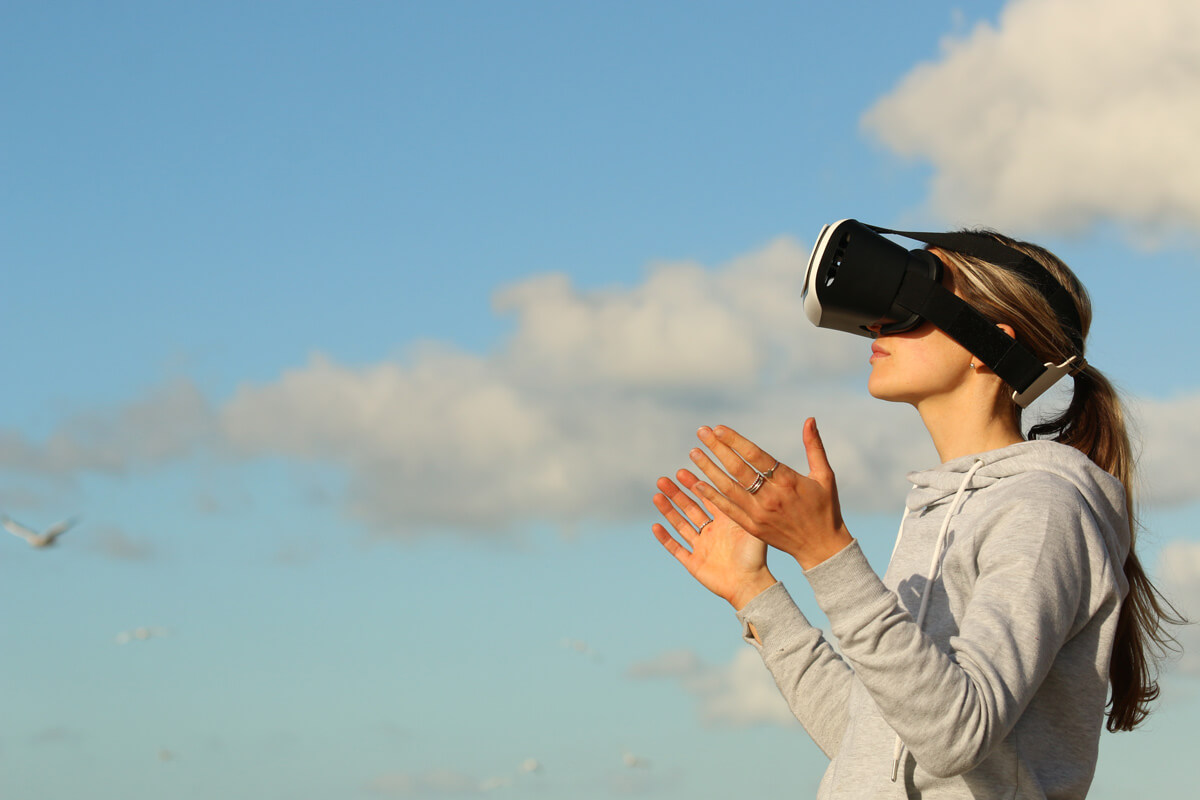 But with the introduction of virtual reality (VR) goggles as the next dimension of gaming, what exactly is next for the industry?
We've researched the future of the gaming world to create an interactive tool that shows when we should expect to see exciting new changes begin to emerge. Here are a few examples of what to expect from gaming in decades to come.
Tags: gaming, videogames, virtual reality, vr