Santa Claws has now ended for 2021.
During December 2021 Liberty Games ran a competition to win money for a great charity.
We hooked one of our claw machines up to the internet with a webcam and you took control to bag some prizes.
Each prize had a cash value (see below), which when grabbed was donated to the good people at Crisis to help them end homelessness in the UK forever.
Grand total being calculated!
About Crisis
Crisis is the national charity for homeless people. Founded in 1967, it provides support, courses and assistance for thousands of homeless people each year, with the aim of helping them out of homelessness.
It also runs Crisis at Christmas, special centres where homeless people can socialise, relax, enjoy Christmas, and stay warm and fed.
If you can support Crisis with a donation, or if you'd like to volunteer to help them, you can find more details here.
About Liberty Games
Liberty Games are the UK's leading games room retailer.
Trading online since 2004 we've supplied hundreds of thousands of arcade machines and other games room equipment to businesses, individuals and happy families not only in the UK but around the world.
So if you're looking for something for your games room from a home pool table to a claw machine of your own, why not take a look?
The Prizes
Each of our Christmas themed teddies is worth the following: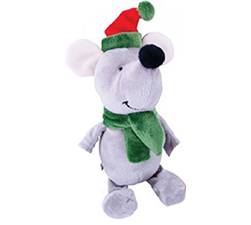 Mouse - £1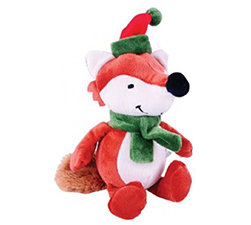 Fox - £1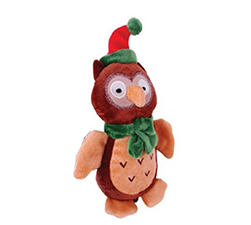 Owl - £2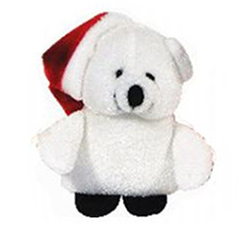 Bear - £3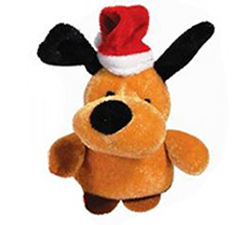 Dog - £3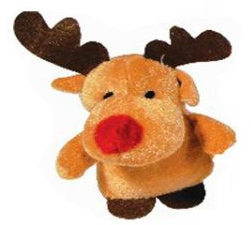 Reindeer - £3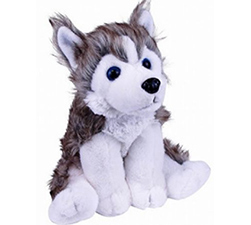 Dog - £3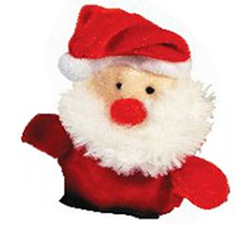 Santa - £5
We'll be topping the machine back up when it runs low, and don't worry - all the teddies will be re-homed as gifts to a good cause after their work in the crane in complete.
How We Did It
With the 'internet of things' taking off, we thought: "Why can't a crane machine be one of those things?"
First, we took a Sierra crane machine (one of the cool things about working in a games company is that we have crane machines just lying around) and attached a camera to the front. This allowed us to stream a live picture of the crane to anywhere in the world. We were off to a good start and we could see the crane through our web browser, but it wasn't doing much. So it was on to the next step which involved our old friend, the Raspberry Pi.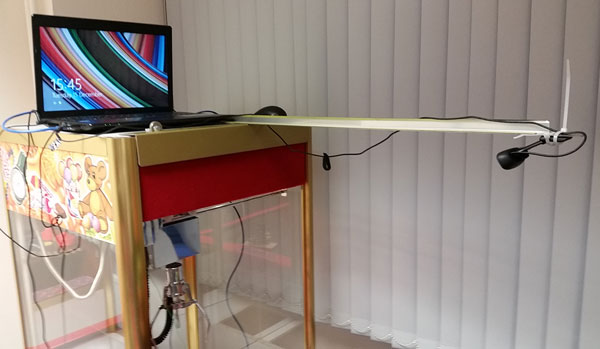 The Pi is our go-to piece of kit when we want to have fun with anything electronic. Using the awesome PiFace and PiRack we were able to code up an API for the crane allowing us to control all of its functions remotely, and to get feedback when a game was over or a prize was scored. Using this interface, we were able to link up our web server so that buttons pressed on a web page would talk to the API and control the crane. We hooked it all up, loaded the streaming video, held our breath and tried it out. When we saw the crane move, all those hours at the seaside arcade instantly came flooding back.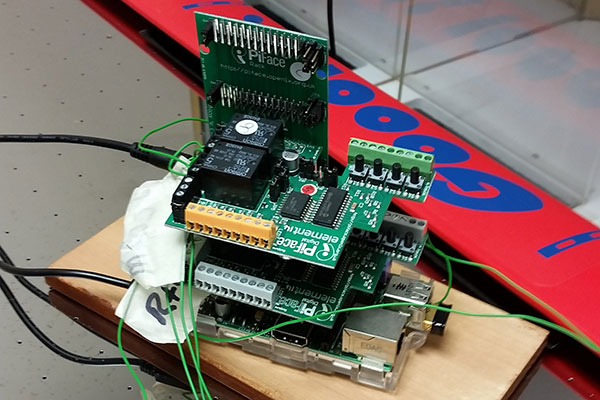 The crane didn't make it easy, however. There was a fair bit of trial and error to work out exactly how to link the Pi up to the various controls and logic boards.
One thing that a lot of people might not know about arcade cranes is that most work on a 'pay-out ratio'. This means it's possible to adjust the strength of the claw relative to how many prize wins the machine detects (via an infrared set of beams across the prize slot).
Of course, as this is all for a good cause, we'll be generous :)