WIN a year's supply of beer from Liberty Games!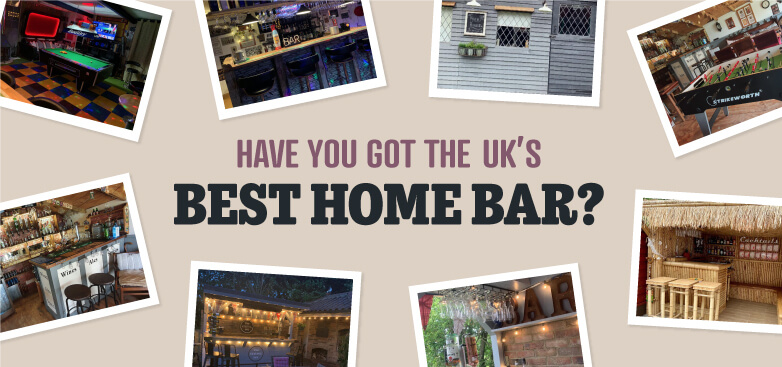 Spots at the local pub garden are in short supply right now with everyone flocking back to their locals for a taste of normality - however lots of people have got it covered with a home set up. We know that last year, the British spirit wasn't lacking when it came to our passion for the pub. Whilst we certainly missed catching up with our mates, having a nice draft beer and grabbing a quick win on the pool table, we were longing for the taste of normality. However some handy pub lovers started recreating that feeling at home with their very own home bar...
This year we received over 150 entries for our UK's best home bar competition from around the UK with everything from tropical tiki bars to traditional taverns.
This year's winner has created a basement snug with vibes for days. From the mood lighting with neon bar lights, a DJ set up and even a football table for those late night matches. This atmospheric setup is straight out of a quirky London back street but it's actually located in Stockport!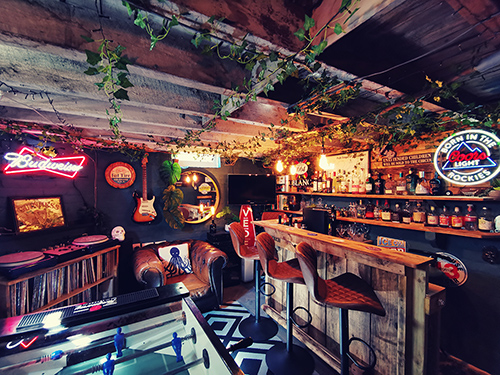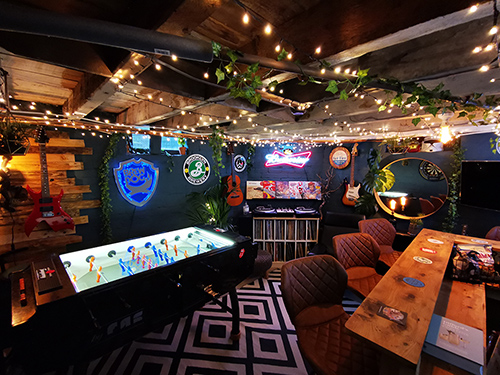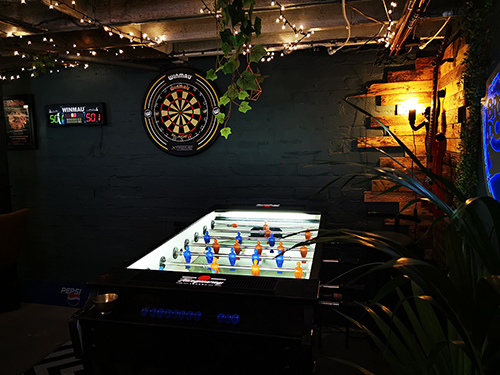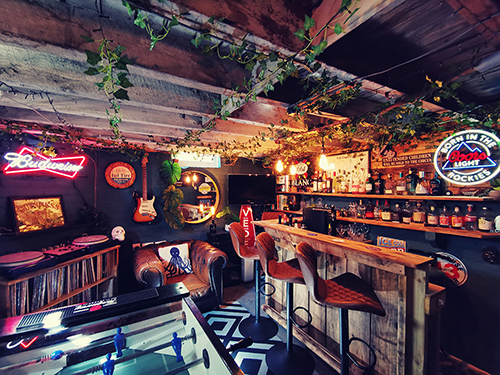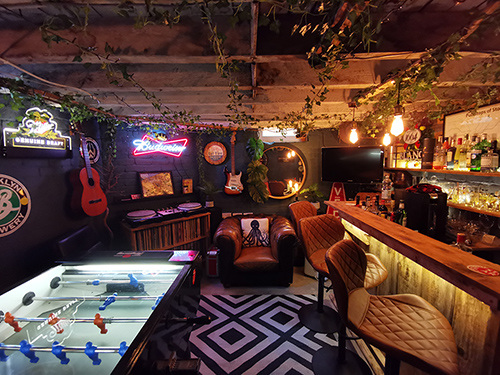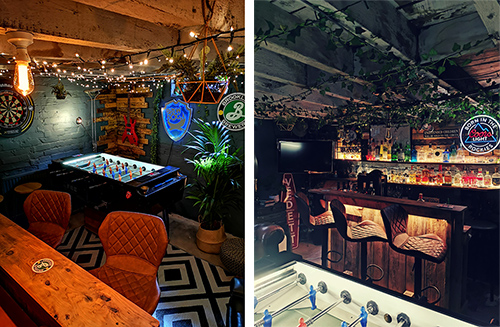 You will never be short of a drink with the wide variety of spirits on display and now the lucky winner can add a year's supply of beer to the menu.
We are hoping to get on the guest list for this beautiful little spot, with beers on the winner of course!
This post was written by:

Will works on the website's content, crafting copy, taking photos, and editing the videos that our customers use to become informed about our products. He also manages the listings and maintains regular contact with our suppliers.