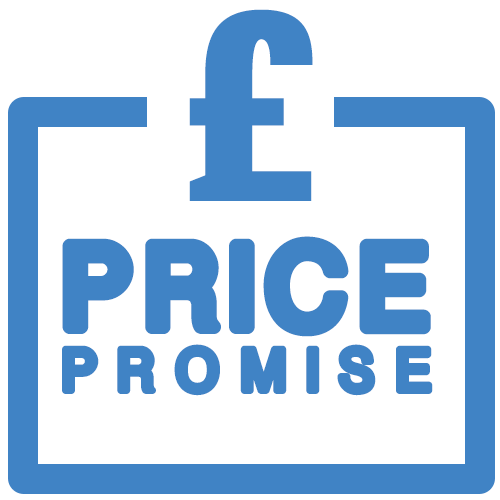 Price Promise
We won't be beaten on price
Our customers return to Liberty Games again and again, to enjoy our friendly, quality service and our excellent value for money.
Since 2004, we have employed a dedicated Price Promise team who regularly check our prices against competitors, ensuring that you get the best value possible.
If you find an item cheaper elsewhere, we will do our utmost to match or beat it. Call our sales team now on 0800 612 8180 for the most competitive prices in the UK.
Jamie Stanford Bsc (Director - Liberty Games London)