To celebrate the spookiest time of the year, we've have created a mind-boggling brainteaser filled with dozens of 8-bit ghouls.  The question is, can you spot the lonely ghost?
The record for spotting the ghost stands at 24 seconds – can you do any better?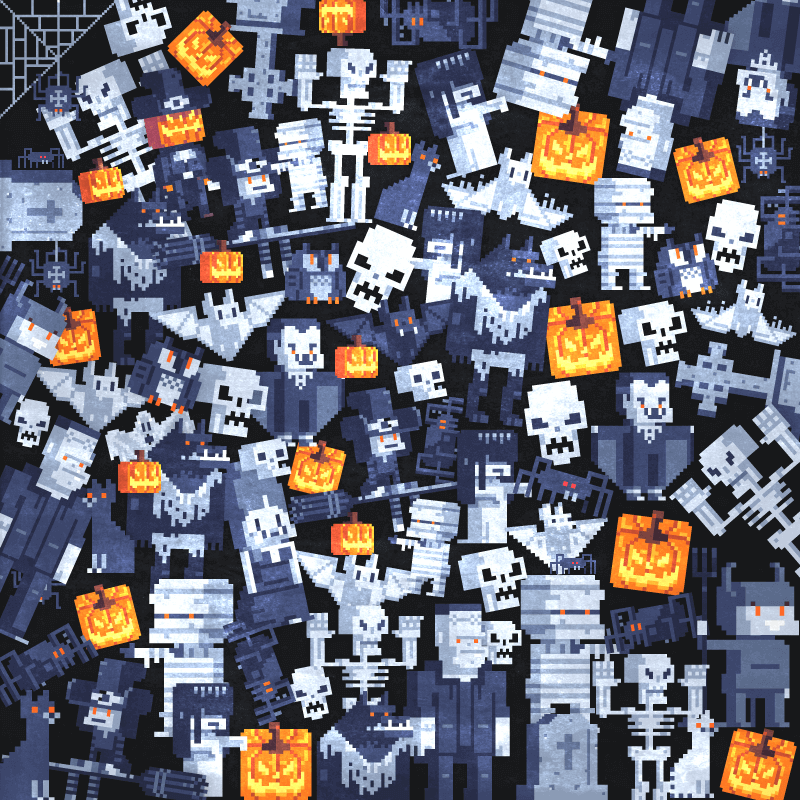 Found it yet?
…
Keep going!
…
If you managed to find the ghost in less than 24 seconds, you're clearly an expert.
But if you're struggling and need a helping hand, just scroll down and we'll reveal the answer…
Our little ghostly friend is highlighted in the red circle. Got him?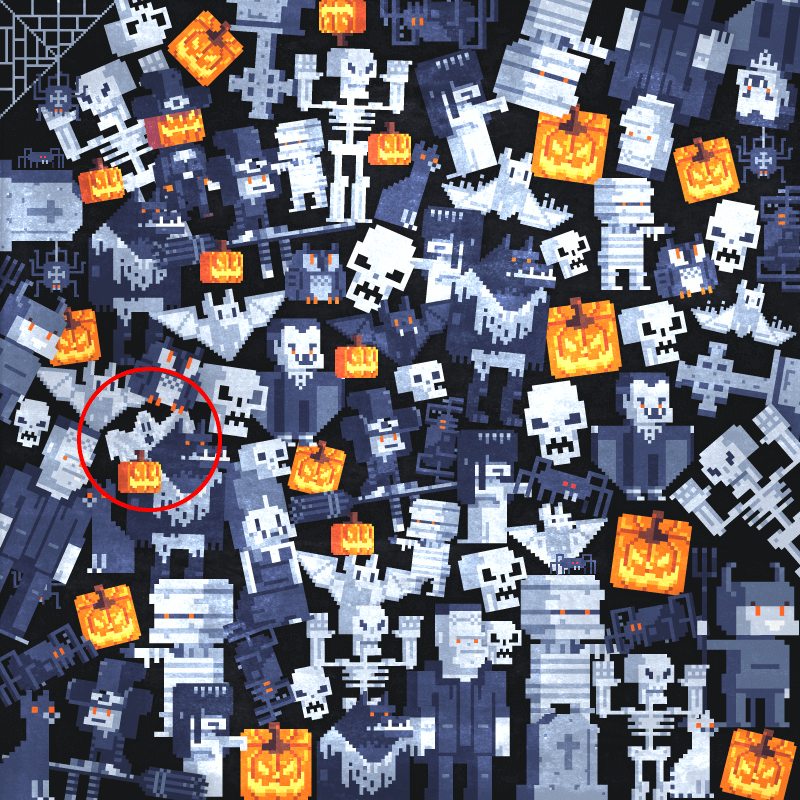 We created this brainteaser for Halloween and if you're looking for some games inspiration to play on the night whilst waiting for trick or treaters, why not take a look at some of our multi-games tables.