International Packaging
At Liberty Games we're experts in the transport of extremely large and heavy - yet fragile objects.
A slate bed pool table exemplifies the kind of situation we are faced with on a daily basis. Within Great Britain we are able to use our specialist white glove couriers to deliver our goods nationwide, and they do an excellent job.
However as much as we would like to be able to use our UK based teams to deliver worldwide this simply isn't practical, therefore when we use one of our many world-wide shipping partners (who are specially selected due to their experience with such objects) we like to make sure that all of our equipment delivered abroad is given a little extra protection when making its long journey.
So using a slate bed pool table as an example, here is how we would prepare it for export from the UK. Please remember that we are able to offer such services for all of our products. If you require further information on any of our international shipping options please contact us through one of the various methods available.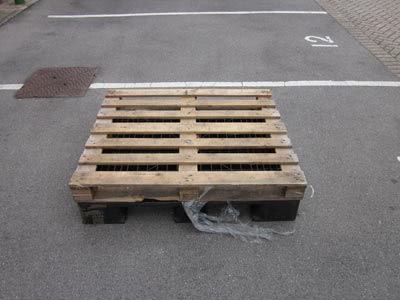 1. Many of our international orders are shipped out on pallet.
We offer both wooden and plastic pallets depending on your local customs requirements.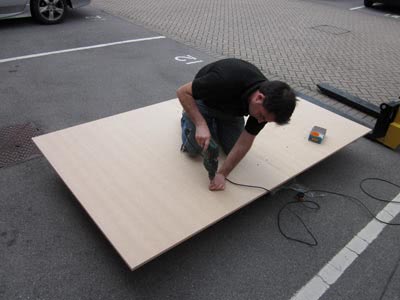 2. We use thick sheets of MDF to create a padded crate tho hold the goods.
These are assembled on-site by our skilled team of engineers.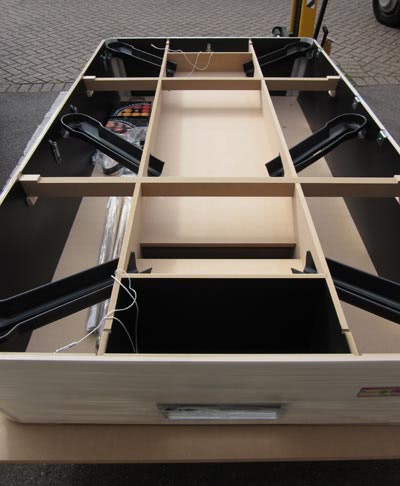 3. In this case a pool table is placed on the bottom level of the crate.
The table has the accessories inside and is placed at the bottom as it is the heaviest item.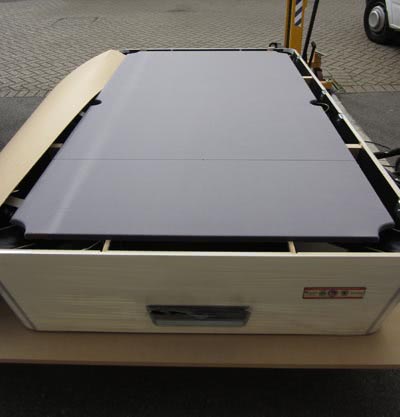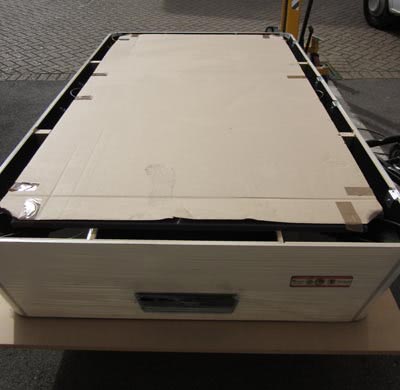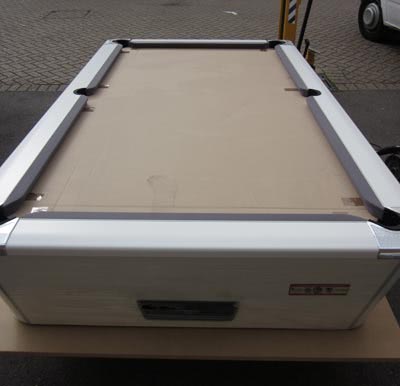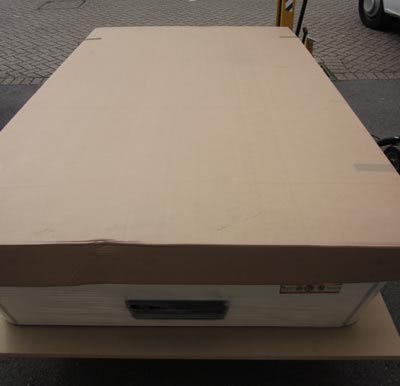 4. The slate is placed on the pool table and protected.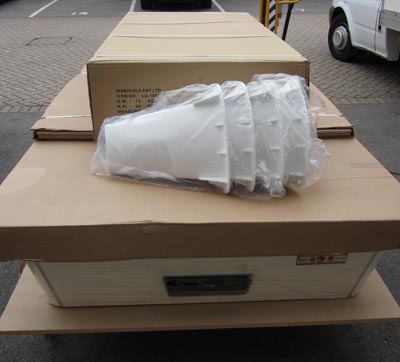 5. Other goods and the lighter pool table legs are placed on top of the table.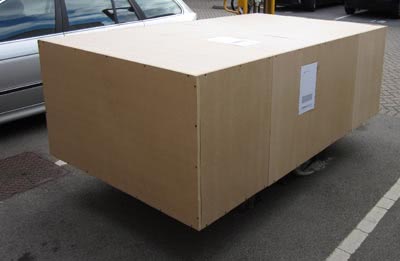 6. The rest of the empty space is filled with padding material and the crate is sealed up.
The pool table is now ready for it's voyage!