Explore your new games room
Get Free Advice & Inspiration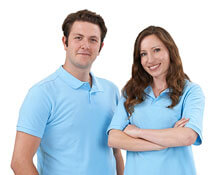 What will fit my space?
Which games work best together?
How will you get a pool table up my stairs?
How can I build the world's best games room?
Our Experienced Games Room Designers Can Help
Free, no-obligation advice
Get in touch
Why Liberty Games?
For over a decade, we've been the first port of call for private games room owners all over the UK – and beyond. Owners of some of the largest, most prestigious games rooms in the world come straight to us for helpful advice, efficient service and a huge range of products.
Your games room is where you go to unwind and escape the bustle of everyday life. We'll make sure that your games room adventure starts as you mean it to go on – free of stress, and full of excitement. From your initial enquiry to delivery and installation, our experienced staff work with you every step of the way.
We know how to make the best use of your space, which equipment to recommend for your family or guests, and how to ensure you get exactly what you want from your games room. From games tables to lighting, home bars to decor, we've got just what you need.