One Arm Bandits

Please click the boxes below to browse the different One Arm Bandits for sale Or Search for a specific style using the Super Search function below.

Huge selection of one arm bandits
Warranties & technical support
UK wide delivery solutions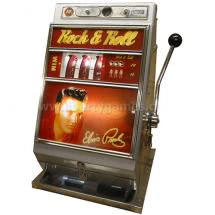 Enjoy the nostalgia of these superb one arm bandits - full reconditioned models using original aristocrat and jubilee cabinets.
Wide range of cabinets and types - all restored to an extremely high standard.
Fully Refurbished Originals
Brand New Reproductions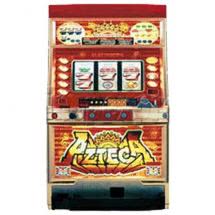 Pachislo skill machines are fully re-conditioned authentic gaming machines from Japan, with all that fun that entails.
Set up to use tokens that are supplied rather than coins making them perfect for the home.
Great Fun Home Mahchines
Popular Themes
Why Buy From Liberty Games ?
Huge selection of one arm bandits
Warranties & technical support
UK wide delivery solutions
Branding & personalising in house
Coin operated or freeplay options
Original models and replicas
Celebrity themed units
Comprehensive sales advice