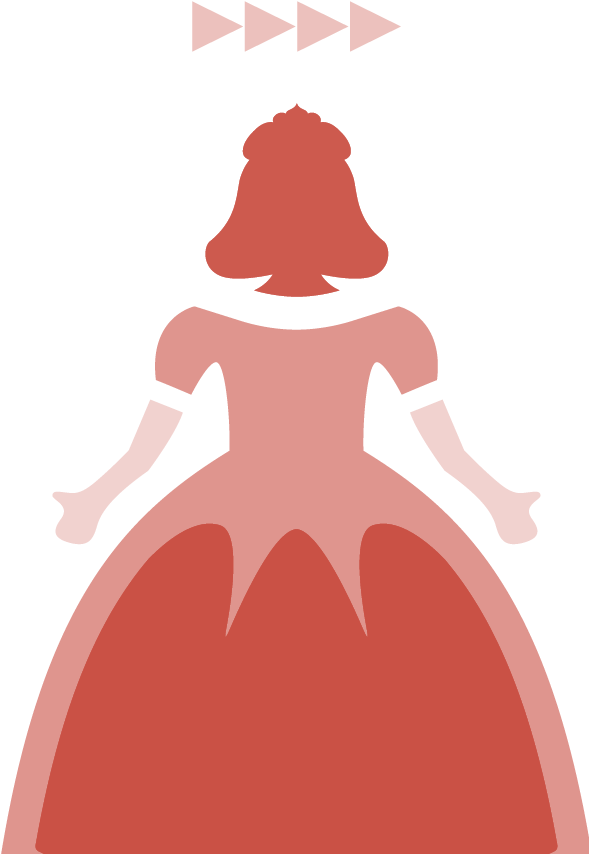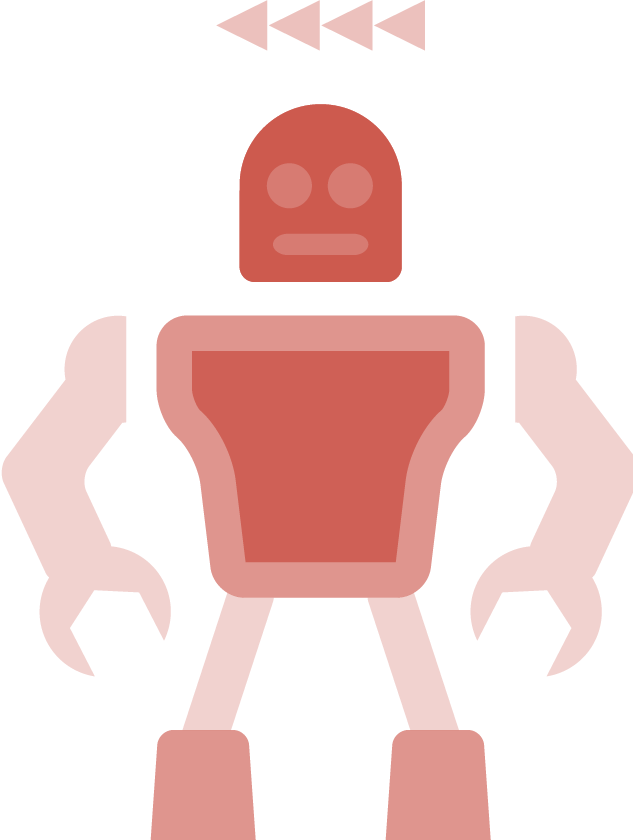 Childhood Toys Worth a Fortune
CHILDHOOD TOYS ROIs
THE VINTAGE TOYS THAT HAVE TURNED GREAT PROFITS
Getting a new toy for Christmas or your birthday when you were a child was the best feeling in the world - but what are our childhood toys valued at now?
We've analysed the cost of vintage toys when they were first released and now to see just how much they've increased in value. So, if you had kept some of these iconic toys, what would your ROI be today?
Use the buttons below to select a currency and sort by ROI
Think you might have a vintage toy that could be worth much more than you paid for it?
IT'S TIME TO GET IN THE ATTIC AND HAVE A LOOK.