International Shipping
"Over the last decade, Liberty Games has exported to 93 countries world wide"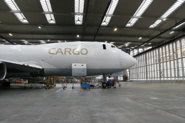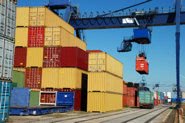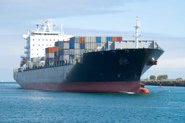 Liberty Games can deliver your product(s) to any country in the world. Due to the size and weight of the products we manufacture, exact delivery prices are most accurately generated on a case by case basis.
To receive an accurate quotation today we simply need you to add the items you are interested in to your shopping cart then from the shopping basket, click the International Delivery link, or return to this page.

If you have any difficulty with this process, please do not hesitate to call one of our sales advisors on +44 (0) 1372 840 920 or log on to the 'Live Help' option where you discuss your shipping requirements in more detail)
Once we have the information from you, one of our experienced international shipping advisors will examine your request and respond to you within 1 working-day (UK time) with an accurate shipping quote.
If you would then like to go ahead and place your order you can either pay online using credit card (UK billed cards only), or by international bank transer.
Please note: International products are usually shipped on a pallet (unless otherwise requested) and depending on the size of your order, we also provide a free container loading service for 20ft or 40ft containers.
For further details on our products are prepared for delivery abroad please check out international packaging page.