Corporate Branding & Customisation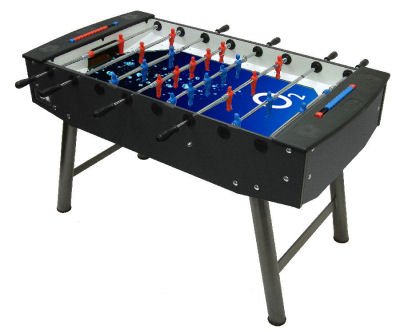 Liberty Games is proud to offer the services of our in house Corporate Branding & Customisation team. Almost any product you see displayed on the Liberty Games website can be modified and enhanced to suit your particular needs
The company's in house graphic design team are fully trained and on hand to assist you from the very conception of your ideas through to the delivery of your customised product. The team will produce artwork designs, mock up images and generally guide you towards a hassle free decision.
These are some examples of the branding solutions we have recently supplied. The design team can generate a number of finishes to your branded products from laminated prints for corporate events to removable vinyls for exhibition work where your sponsor may change.
All the branding is done to a commercial standard ensuring your product can be used again and again.
Modification of pool table cloths has proved to be a very popular choice because it has such a large
surface area to expose the brand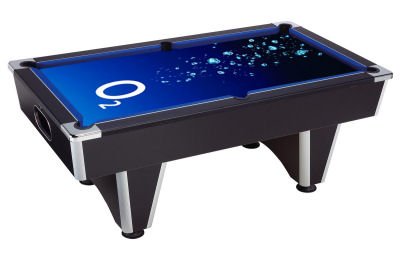 name and logos.
Not only can Liberty Games provide the most extensive range of cloth colours in the industry, we can also perform precision high definition printing on to any standard cloth surface. Your design can then be saved should you require a re run of the concept at a later stage
Arcade machines have also proved to be the right medium to generate a dramatic brand impact. A fully branded arcade machine can ensure a sea of interest at exhibition and corporate events. These machines are also synonymous with a sense of fun and excitement.
The example below was produced for a corporate event held by a large energy company.
'Before and After
'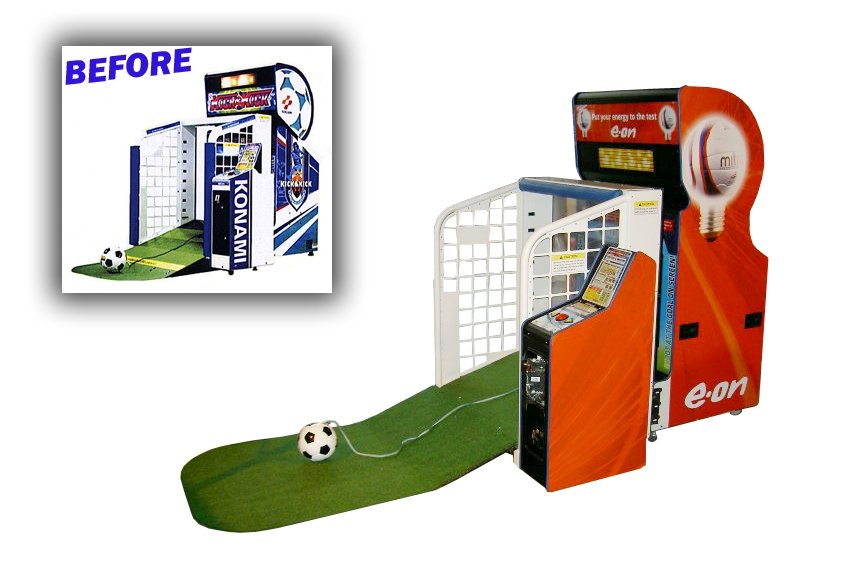 Pool Table Potential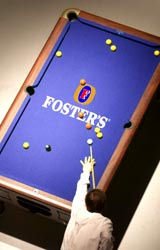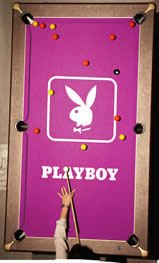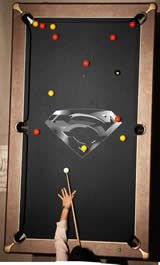 If you would like to discuss any aspect of corporate branding or product customisation, please do not hesitate to call a member of the design team on
0800 612 8180
or fill in the electronic form below where your enquiry will be answered as soon as possible.