£2495
( £2079.17 + VAT )
Finance Available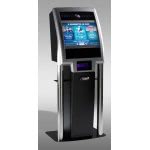 One of the foremost machines for pubs, bars & commercial locations
High resolution 22 inch touchscreen monitor
The Paragon TT09 is the latest in the long-running and hugely popular series, recognised as one of the foremost quiz machines for pubs, bars and other commercial locations.
Please click to see more...
£895
( £745.83 + VAT )
Finance Available
Was £1,995.00
Save £1100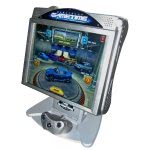 The GameTime comes complete with 100 hit games, all at your fingertips
Constructed of high quality, durable components
The Megatouch GameTime is the latest in touchscreen multiplay home entertainment, featuring a huge range of exciting games and quizzes.
Please click to see more...