Table Football Covers & Care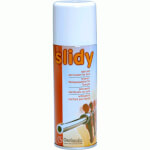 Lubricates & protect player bars & roller bearings on football tables
Available in 200ml bottle
Slidy Spray is used to lubricate and protect player bars and roller bearings on football tables. It removes dust from the bars that hold the players and ensures a smooth gliding action.
Please click to see more...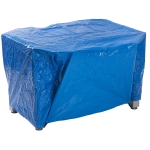 Suitable for all full size models
Straps at bottom to secure to table legs
A deluxe table football cover, designed for Garlando tables but can also be used on other full size tables.
Please click to see more...

Can't Find What You're After? - We can help!
Liberty games offers a finder service for all aspects of games room equipment.
Please call us on 0800 612 8180 or click here to contact us.